(A) 2004 Kawasaki KX65 KX 65 exhaust head pipe 02 03 04 05 06 07 08 09 10 OEM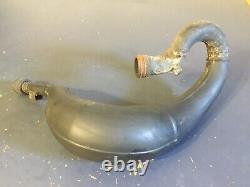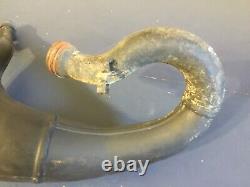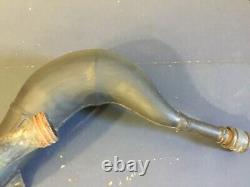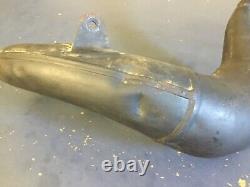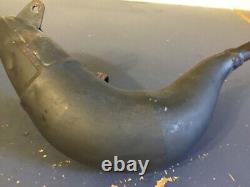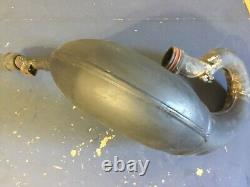 These parts will fit other years and models, but check with a dealer first. Some items cannot be packaged together because of size or weight. Check my other auctions or store for other parts to this bike.
I will not be responsible for such request. Parts are from a 2004 Kawasaki KX 65 2-stroke.
This is the head pipe OEM. In good shape as images show, has some small dings as can be seen, ready to bolt on and go. Will fit 2002 2003 2004 2005 2006 2007 2008 2009 2010 2011 2012 and other years and models of Kawasaki, but do your homework or confirm with a dealer first. Comes with all you see.