Kawasaki KDX80 KDX 80 Exhaust Expansion Pipe Head Header 1984 1985 1986 1987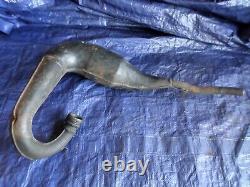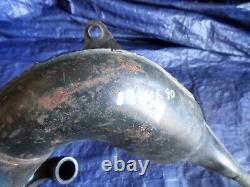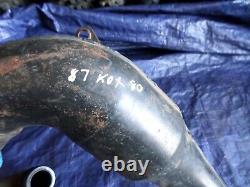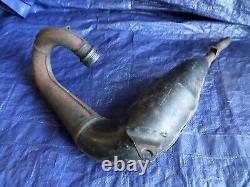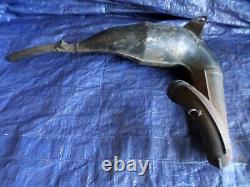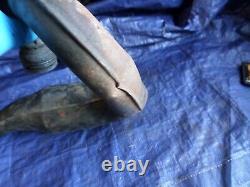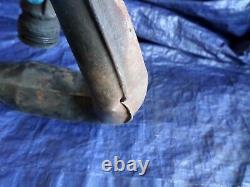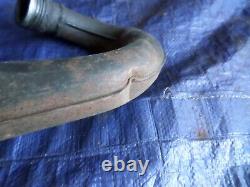 Expansion Pipe from a 1987 Kawasaki KDX80. Has a dent as seen in pictues. Been on shelf for a bit, there is something rolling around on the inside, some critter may have built a nest inside?
Comes as seen in photos.